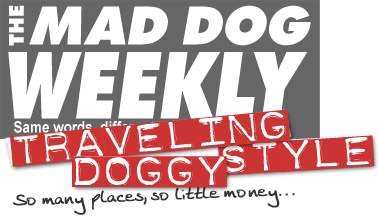 Now get 53 of Mad Dog's travel columns in one wonderful book!

On The Road With Mad Dog
A Mad Dog in Bretagne - Eleven installments over two months about doing it en style chien.
Bali Hi! - Dispatches from six months in the land of ducks, geckos, and rice. Lots and lots of rice.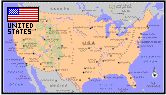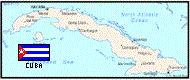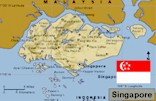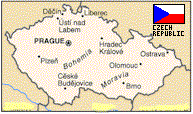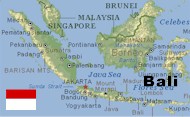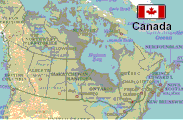 Off The Road With Mad Dog
(Armchair Armageddon: You don't have to go there to talk about 'em)




---